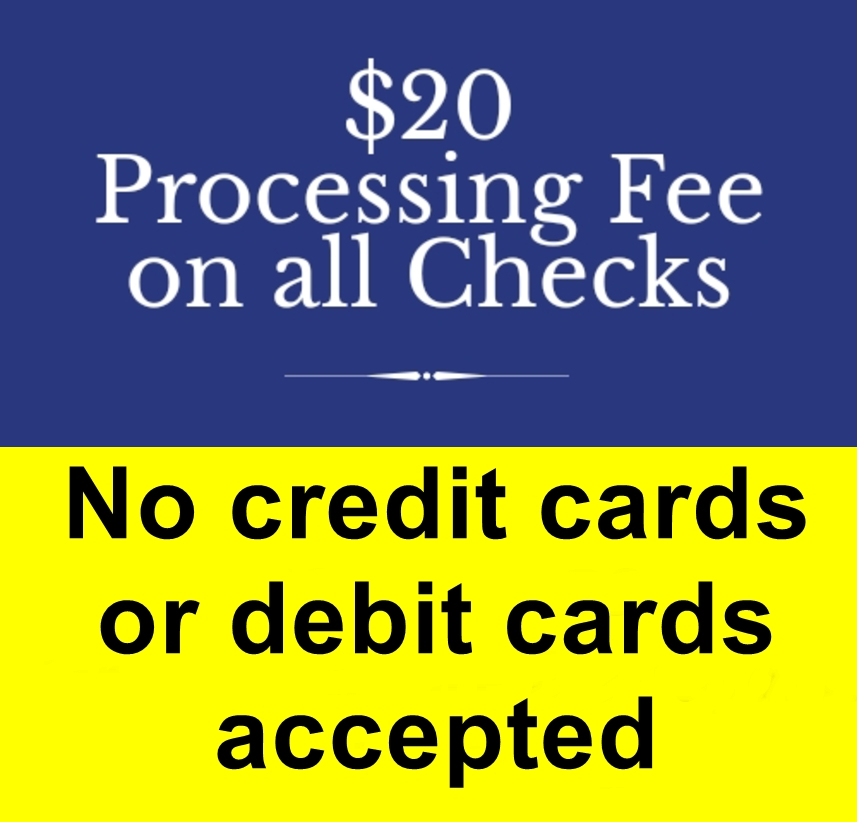 Firewood Prices are below!*
Updated March 27, 2018 4:21pm PST

Please Note: For Delivery Prices* Please Call Us! (909) 800-1352 . Orders can be made either in person or by phone for your convenience. Delivery charge is $40 - $100.00 (per cord) depending on your location + sales tax on the wood.

Think you are too far from us to order? Well we have a very broad delivery perimeter. See bottom of page of all the cities we are able to deliver to and you might be surprised.


BEST DISCOUNTED PRICES ARE DURING THE MONTHS OF APRIL AND MAY. Feel free to click the button below to send us an email and leave your contact info.



1/2 cord 1/4 cord 1/8 cord prices are not in ratio to full cord prices. Thank You!
We pay the sales tax on pick-up prices.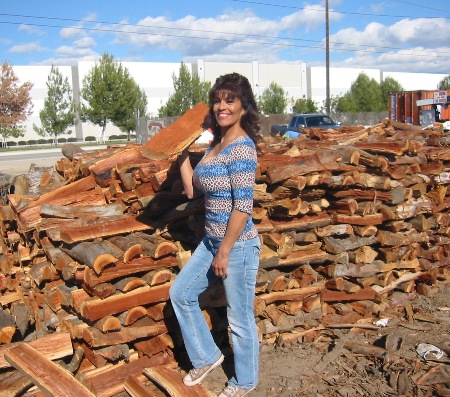 Connie


Accurate stacking - One of the many steps required to achieve customer satisfaction.



You pick up in San Jacinto

21848 Olmstead Street

PICK-UP PRICES - Sales tax included. **    
Cord
Half Cord
1/4
1/8
Pine
$150.00
$ 75.00
$ 50.00
$ 25.00
Eucalyptus
$250.00
$125.00
$ 75.00
$ 40.00
Santa Maria Red Oak
$450.00
$225.00
$135.00
$ 90.00
Black Oak
$300.00
$150.00
$110.00
$ 60.00
White Oak
$350.00
$175.00
$125.00
$ 80.00
Olive
$350.00
$175.00
$125.00
$ 80.00
Ash
$240.00
$120.00
$ 70.00
$ 35.00
Mixed Hard/Soft
$190.00
$ 95.00
$ 60.00
$ 30.00
Mixed Hard
$240.00
$120.00
$ 70.00
$ 35.00
Cherry or Pear or Maple
$350.00
$175.00
$125.00
$ 80.00
Walnut
$300.00
$150.00
$110.00
$ 60.00
Citrus
$400.00
$200.00
$125.00
$ 75.00
(6-12 inch) Mix Wood
$125.00
$ 65.00
$ 35.00
$ 25.00
Premium Pecan (BBQ wood)
$350.00
$175.00
$125.00
$ 80.00
Alder (for fish)
$300.00
$150.00
$110.00
$ 60.00
Above are all the areas and general vicinity we are gladly able to deliver firewood

* Prices subject to change, stacking (not included in list prices) is $75 extra & up*

**Tax Included on Pickup Prices**